APPLICATIONS & USE CASES
Quantum computing can make a significant impact on a diverse range of vertical industries and cross-cutting domains. Below are some examples:
Energy
Enhance renewable energy optimisation and accelerate the development of biofuels.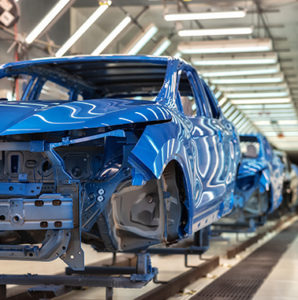 Manufacturing
Accelerate manufacturing in the automotive and aerospace industries with a range of use cases from materials to logistics.
Financial Services
Improve generative modelling and maximise investment strategies.
Defence
Advance encryption, optimise logistics and enhance simulations for strategic planning.
Telecoms
Optimise network configurations and traffic routing and improve data analysis, signal processing and data compression.
Healthcare & Life Sciences
Enable faster drug discovery and personalised medicine, improve diagnostics and create more accurate simulations of biological systems.
Machine Learning
AI is pervasive in every industry and organisation. Machine learning models continue to push the boundaries of computational performance and quantum will be a key enabler.
Cybersecurity
Quantum computing will have a profound impact on cybersecurity research in areas such as vehicle-to-vehicle communication and secure banking.
Chemistry
Quantum computing holds significant potential for benefitting the field of chemistry, from quantum simulation, drug discovery and molecule design to quantum chemistry algorithms.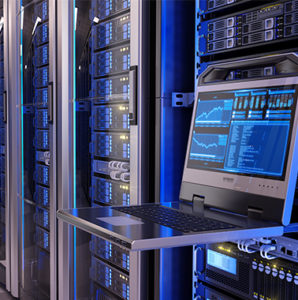 High-Performance Computing
The HPC community is already one of the first primary adopters of quantum computing. The application of classical and quantum computing, along with AI and machine learning holds the promise to advance simulation and data-intensive use cases.
WANT TO LEARN MORE?
Interested in learning more about ORCA and how quantum can be applied to your organisation? Please get in touch.