TECHNOLOGY
SIMPLICITY, PRACTICALITY & VALUE NOW AND FOR THE FUTURE
Our vision is to create both near-term, value-creating and long-term, error-corrected photonic quantum computers. We do this through a single technology: ORCA's modular, fibre-interconnected architectures.
Multiplexing to reduce the component count
ORCA's novel quantum memory and multiplexing technologies exploit the multiple degrees of freedom available to photonic qubits. This significantly reduces the complexity and number of components needed to achieve scale.
Exploiting the advantages of standard telecoms technologies
ORCA's architecture leverages mature, robust and economical technologies providing customers with benefits that other quantum approaches can't.
Fibre interconnected modularity for scale
ORCA's modularity provides upgradability and scalability. This means delivering value today with systems that can be upgraded tomorrow; building understanding and momentum while reducing obsolescence.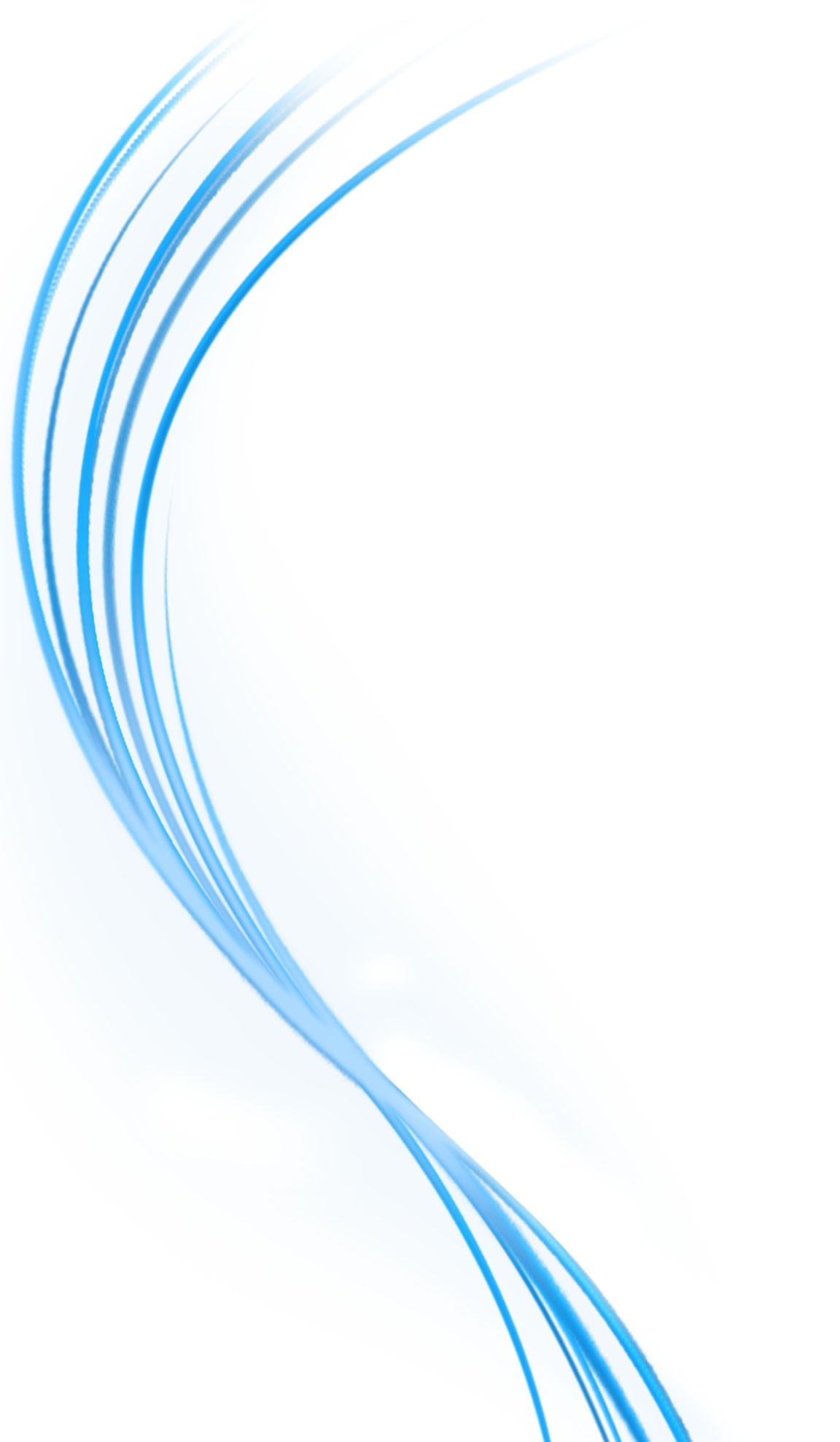 THE PT SERIES
ACCELERATING YOUR QUANTUM JOURNEY
The PT Series is the starting point of our roadmap. There is no need for users to sacrifice immediate needs waiting for technologies to arrive. Rack-mounted, room temperature and leveraging off-the-shelf, telecoms-grade optical fibre components, the PT Series provides access to quantum computing capabilities now.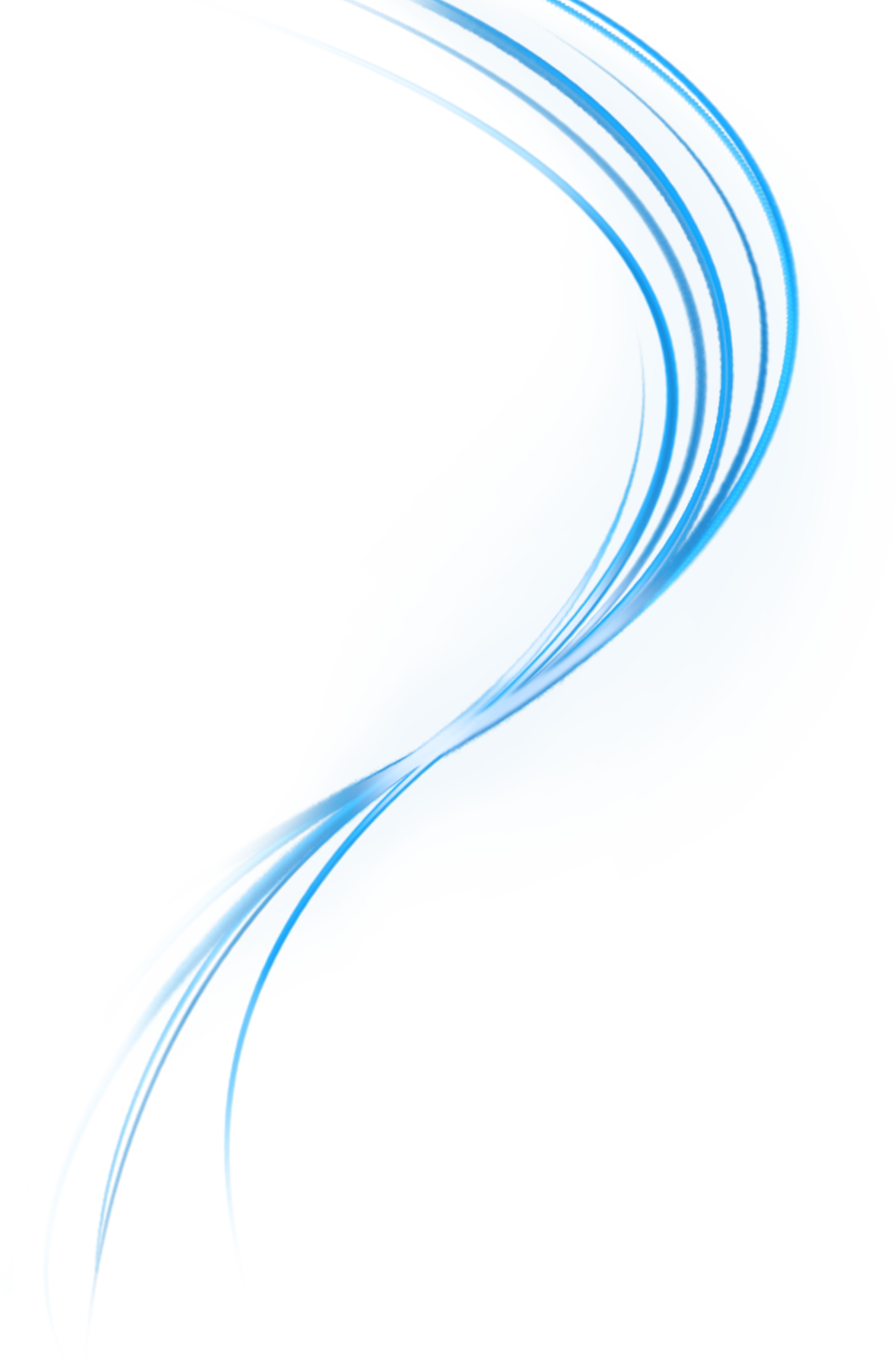 Simplify AI and quantum
The PT Series is ideally suited for integration into classical computing infrastructure and workflows. ORCA's SDK is programmed in Python and integrated with PyTorch providing easy accessibility to machine learning users, boosting productivity and reducing the burden involved in developing AI applications for quantum.
Designed for hybrid quantum-classical
The PT Series provides the hybrid environment necessary for researching and developing applications designed for the real-world.
Develop your team's quantum readiness
Onboard quickly and generate quantum-driven insights unique to your organisation and use-cases.
GET IN TOUCH TO FIND OUT MORE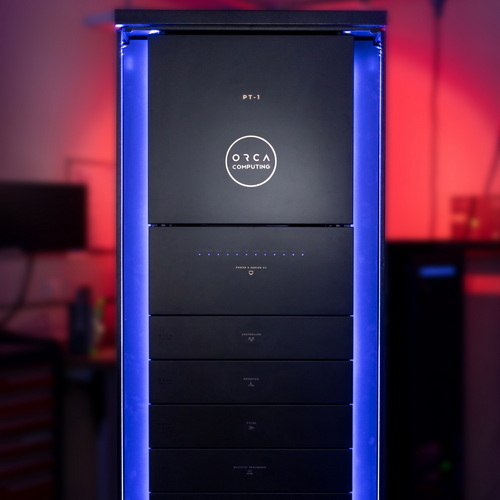 WANT TO LEARN MORE?
Interested in learning more about ORCA and how quantum can be applied to your organisation? Please get in touch.