MAKING QUANTUM COMPUTING
A PRACTICAL REALITY
We develop full-stack photonic quantum computers with the aim to unlock new fields of applications, accelerate innovation and help transform industries. Our vision is to create both near-term, value-creating quantum accelerators and long-term, error-corrected quantum computers. We do this through a single technology: ORCA's modular, fibre-interconnected architecture.
By combining novel technology with off-the-shelf, rack-mounted telecom and optical fibre components, ORCA provides a unique approach to deliver the performance, scalability and usability to begin addressing use-cases such as generative machine learning and optimisation.
ORCA BENEFITS
Our unique approach to photonic quantum computing means our technology offers tangible advantages over other quantum designs – today and tomorrow.
Modular and Upgradable
Architecture
Superior Scalability
Lower Total Cost
of Ownership
A viable commercial path
towards fault tolerance
THE PT SERIES
ACCELERATING YOUR QUANTUM JOURNEY
The PT Series is the starting point of our roadmap. There is no need for users to sacrifice immediate needs waiting for technologies to arrive. Rack-mounted, room temperature and leveraging off-the-shelf, telecoms-grade optical fibre components, the PT Series provides access to quantum computing capabilities now.
The PT Series is ideally suited for integration into classical computing infrastructure and workflows. The open-source PT Series SDK for photonic quantum machine learning is Python based, interfaces with PyTorch and doesn't require expert knowledge of quantum computing.
WATCH THE VIDEO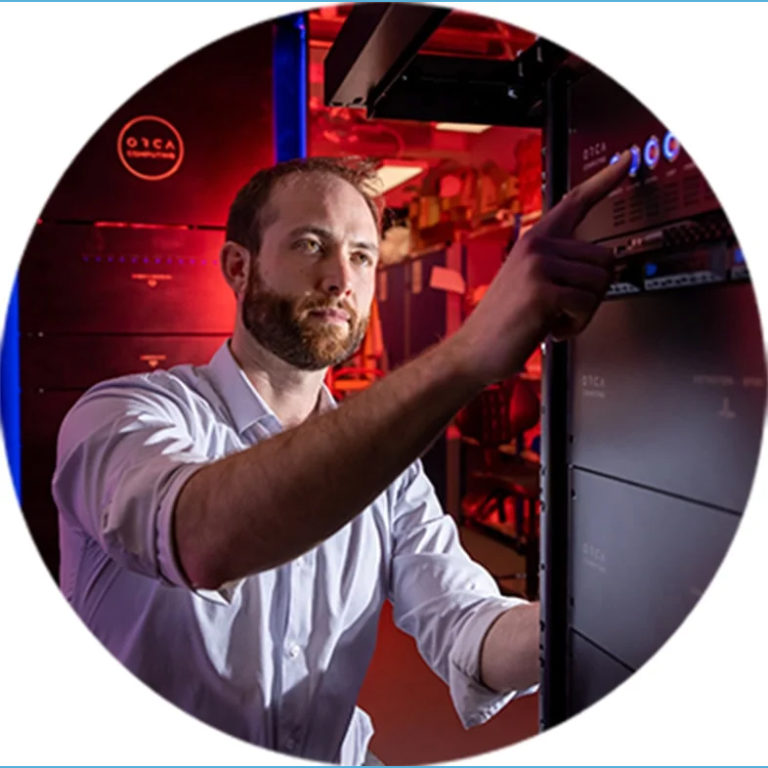 BENEFITS OF THE PT SERIES

OPTIMISED
For hybrid quantum
classical machine learning
ON-PREMISE
Rack-mounted
and air-cooled
SIMPLIFIED
Integration with existing machine
learning programming framework
DELIVERING FOR
REAL WORLD APPLICATIONS
ORCA works with government and enterprise clients to progress quantum applications from discovery to deployment. We guide them through a structured process, starting with understanding and characterising their challenges and opportunities, to identify applications of quantum computing. ORCA has experience from a broad set of engagements with government and enterprise clients on the necessary elements to progress quantum applications from ideation to development.
The PT Series, working together with our algorithm development and software stack, continues to demonstrate applications across several industry verticals and cross-cutting domains.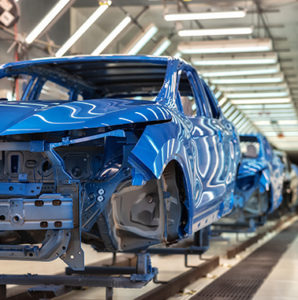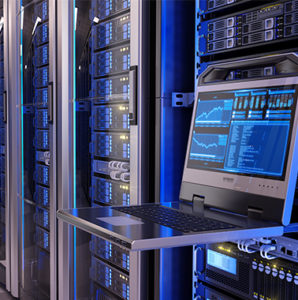 OUR LEADERSHIP TEAM
Spun out of the University of Oxford and building on more than 30 years
of scientific research and technology breakthroughs, ORCA was founded in 2019
by Professor Ian Walmsley, Richard Murray and Josh Nunn.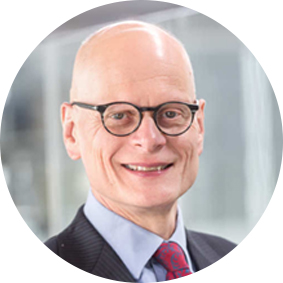 Prof. Ian Walmsley PhD, FRS
Co-founder, Chief Science Officer
MEET THE FULL LEADERSHIP TEAM

OUR PARTNERS
We are supported by partners and investors with deep knowledge of quantum computing hardware and technology commercialisation.

WANT TO LEARN MORE?
Interested in learning more about ORCA and how quantum can be applied to your organisation? Please get in touch.